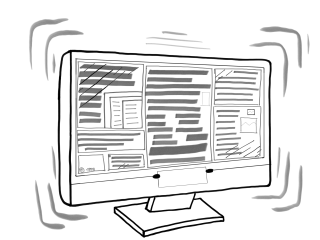 You don't need a bloated website with outdated information and long pieces of text that nobody reads.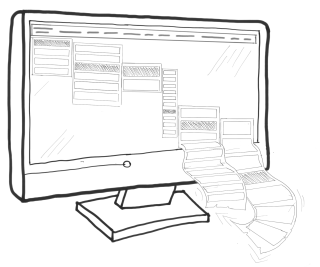 You don't need a navigational structure that just confuses your fans.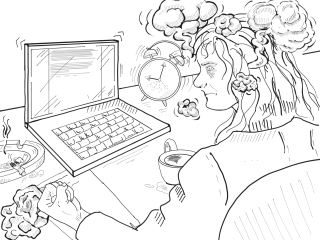 You don't need a blog that takes hours to maintain.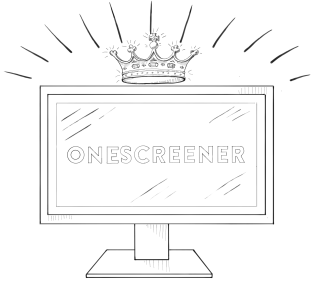 You need One Screen. Fast. Simple. Really, really good looking.
Because you want your fans to see the most important things instantly.